We put value in respect, trust and integrity towards our people, consultants, business partners and or course, you!
About Our Company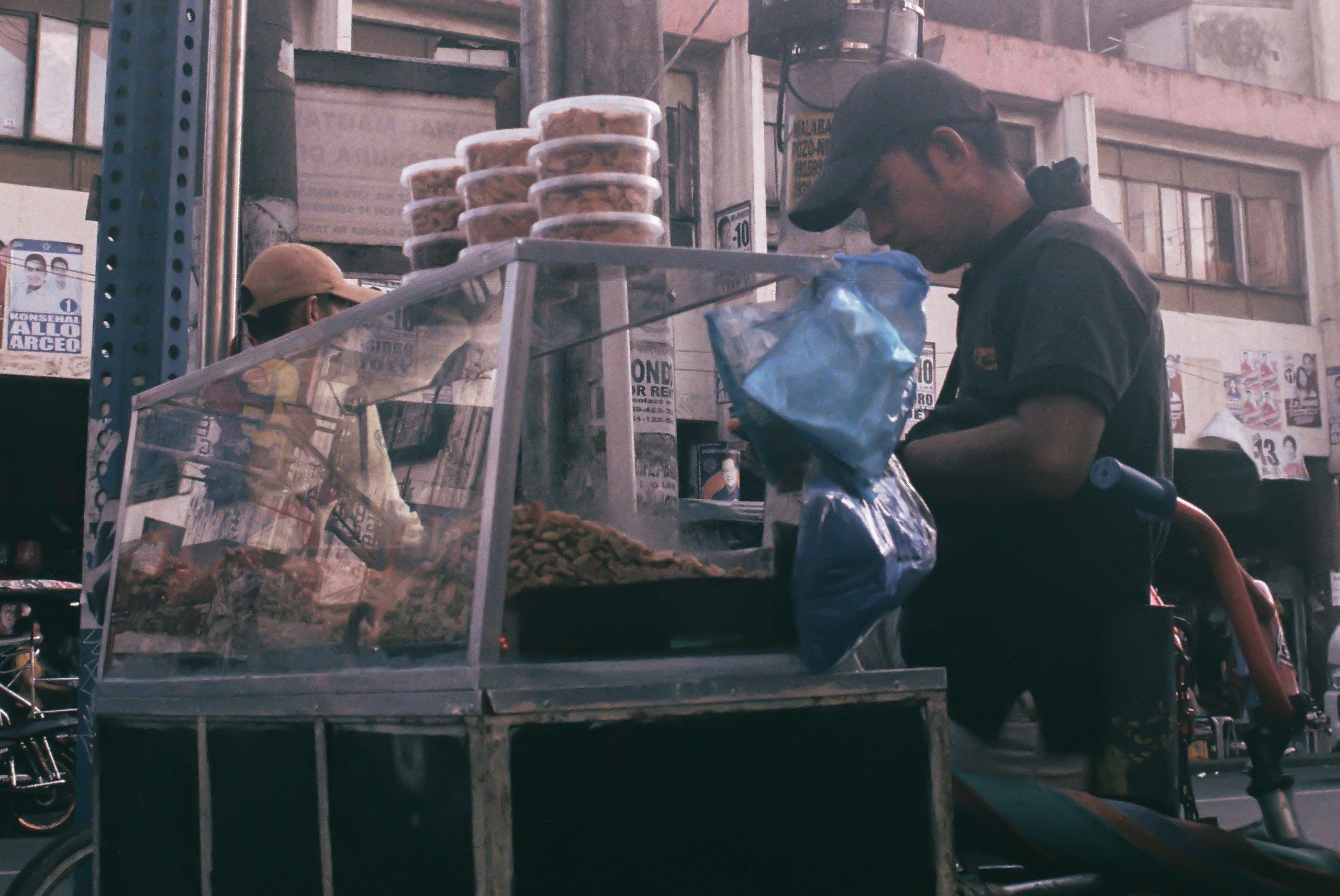 Thinkscape
Research
is a full-service market research agency founded in February 2015 by researchers who are passionate to give their best work, excited to see something new and driven to change the world for the better.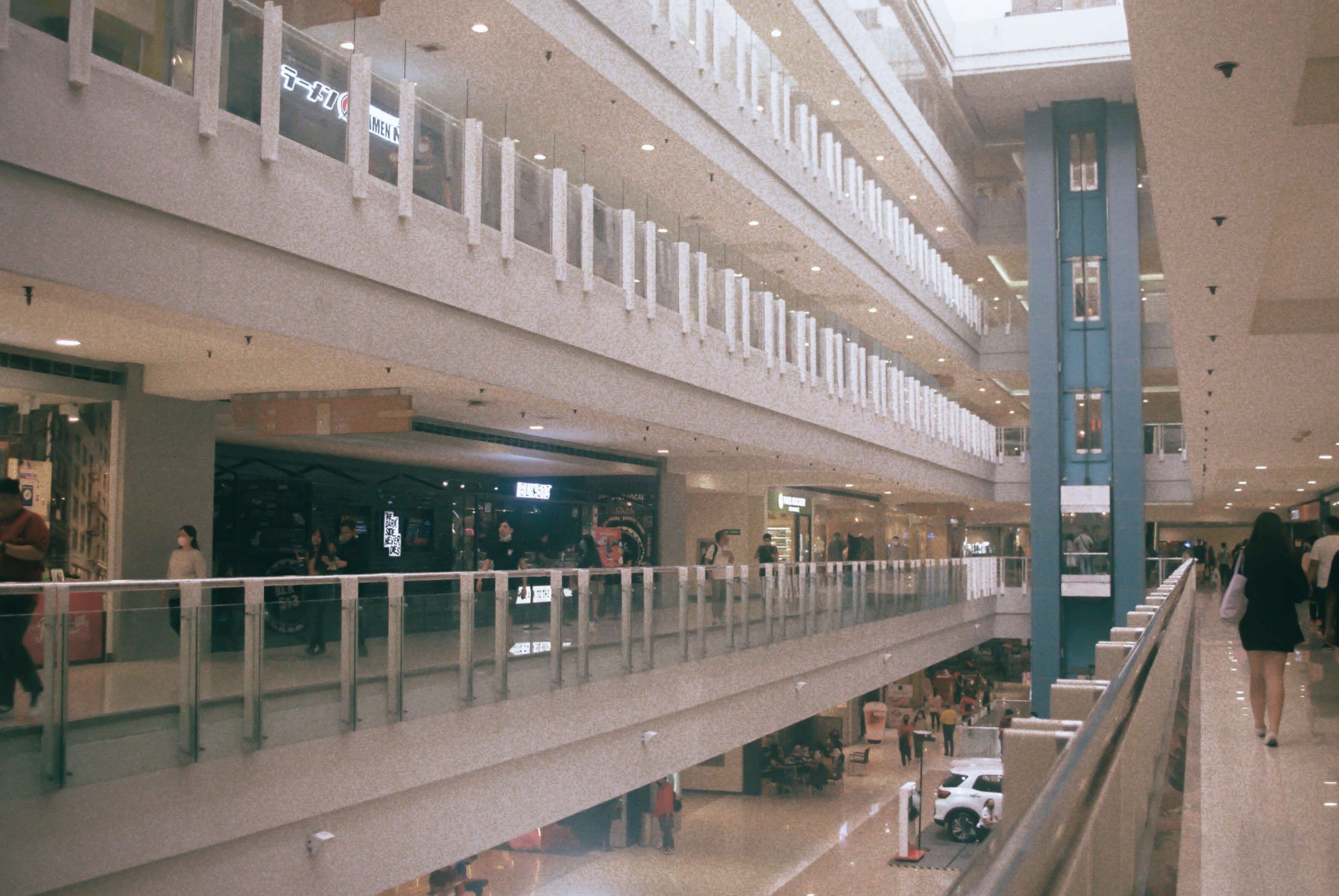 Thinkscape
Research
believes that market research is an evolving industry, always changing to meet the demands of consumers and businesses. As such, we believe that market researchers should always have an Innovator mindset.
Thinkscape
Research
believes that data is dynamic, that there are core fundamentals in each individual, that motivations are shaped by circumstances and psyche, that learning is never-ending and accumulative.
---
Our experience over the years has covered several industries and various research methodologies. Industries that we have grown ins are:

Real Estate

Automotives

Transportation

Fuel

Cigarettes

Telecom

Social Networking

Gaming

Entertainment, OTT

Gadgets

FMCGs

Pharmaceuticals

Aesthetics

Social Advocacies

Politicals

Developmental Sector

Banking

B2B

Quick Service Restaurants

Alcoholic Beverages

Insurance

Footwear and Clothing

Finance Sector

Gig Economy