We listen to your feedback, your opinions so we can find out how products and services can be made better.
Thinkscape Research is a full service research agency driven to create changes and develop society by working with consumers and business partners.
We look for patterns, contrasts & insight. In our everyday world, people and our environment move in certain patterns. For every action, we know that there is a reaction. And behind every choice, there is a story.
---
Why is there market research?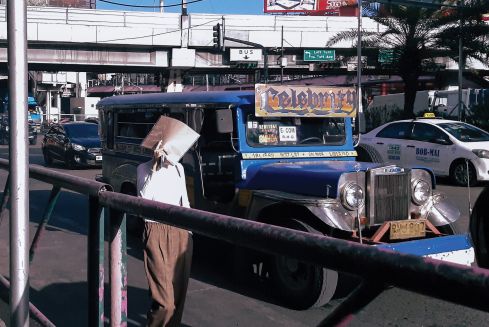 Market research is a systematic way to obtain knowledge from people. This knowledge is comprised of your feedback, opinions and feelings about the products that we use and services we avail.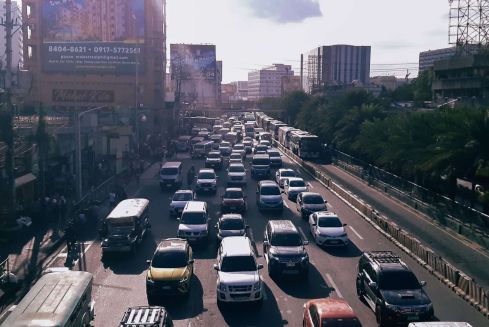 By knowing what you like and do not like, we are able to find out how products and services can be further improved, and thereby, improving our quality of life.
---
What can market research do for you?
Market research can be the bridge between consumers and creators of products and services.
Market research obtains information to find answers to business problems of creators and manufacturers.
Market research also listens to the people to find out what their needs are and what they want in the future.
How is
Thinkscape
Research
different?
At Thinkscape Research, we believe that obtaining and analyzing the data should be done within the context of the times (past, present and future). There are several factors that affect our choices – environment, climate, trends, influencers, economy, historical background among other things. As such, data should be analyzed by looking at the bigger picture and knowing how all these affect the choices of people.